Today's Rates*
SBA 504
7.019 %
SBA 504
7.020 %
SBA 504
7.207 %
SBA 504
7.048 %
SBA 504
7.050 %
Small Business Loan
Prime + 4.50% - 5.00 %
View SBA 504 Rate History
Apply Now
Business Loan Calculator
When getting a loan it is important to understand the payment associated with the loan amount, rate and term. Use our calculator to get an estimate for the monthly payment for a working capital loan.
Estimate Monthly Costs
Hear from some of our borrowers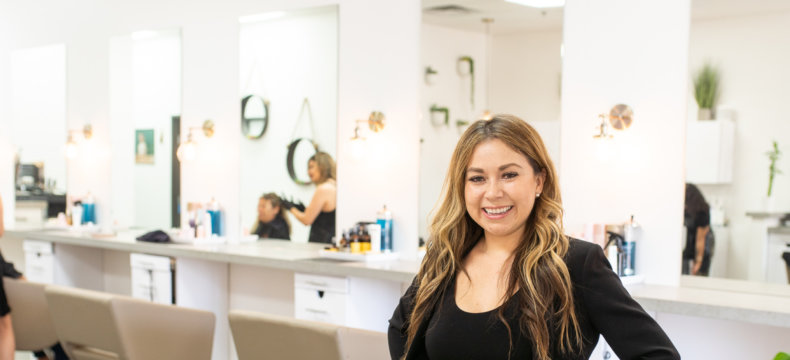 "My loan officer helped me tremendously. Every question I had – I would call him, he was there to answer."
Angelica Rojo, Red Angel Salon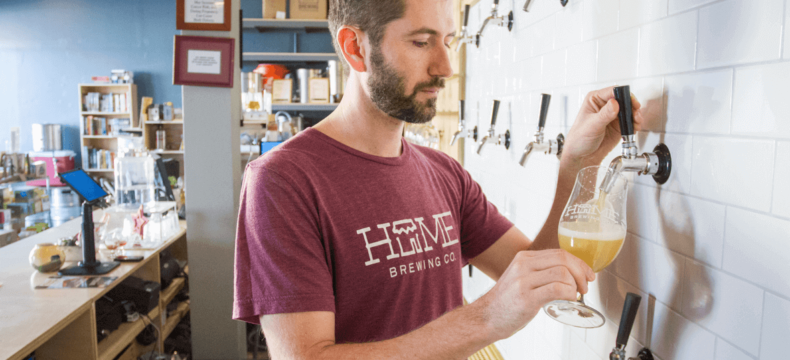 "The entire team at CDC Small Business Finance has been supportive of my individual goals and has really taken the time to help my business succeed."
George Thornton, Home Brewing Co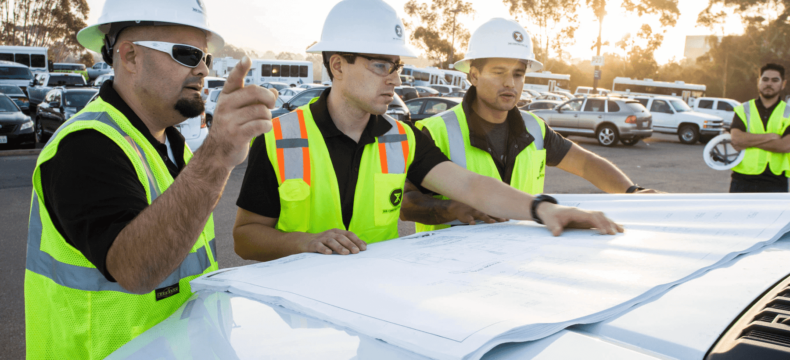 "We decided to move forward with the SBA loan and to this day it's been a great success as we were able to expand our operations, hire new people, and get us ready for the future."
Jesus Ramirez, JXR Constructors
^