We're on a mission. Join us.
Help small business owners realize their dreams at a nonprofit that makes a difference
Looking to experience the satisfaction and reward of helping to change people's lives? Join the nation's leading small business lender and award-winning nonprofit. Over four decades, we have provided more than $21.3 billion in financing to over 12,000 small business owners…and counting.
Company culture is a priority
We promote a culture where employees look forward to coming to work, feel connected to their co-workers, have fun and are part of a team with shared values and goals. From team building to wellness events, we're always planning meaningful activities for the company. (And they like it! Our employee tenure is twice the national rate.)
#LoveWhereYouWork
Always learning, CDC University
Much love for all the dogs of CDC Small Business Finance. They enjoy a treat-filled day at the office every year.
Bring Your Dog to Work Day, 2019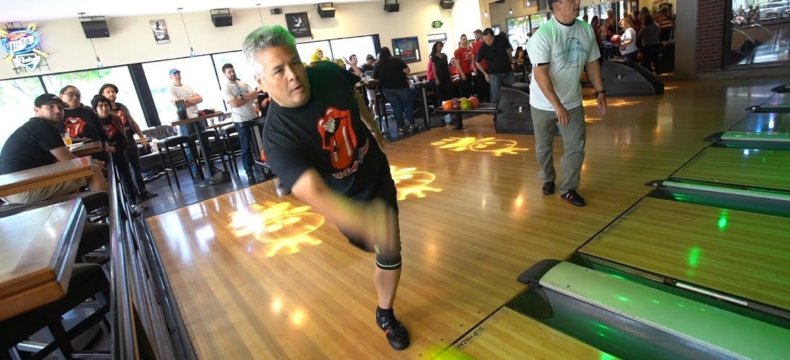 A day for all CDC Small Business Finance staff to connect and have fun!
Ditch Day, 2019
Paid volunteer days
Twice a year, we volunteer as a team, serving local charitable causes as our way to give back to our community.
CDC University
Continuous learning and professional development classes, offered multiple times a year.
Bring Your Dog To Work Day
We sure love our dogs! Enjoy your work day in the company of a furry companion.
Core Values
Integrity, Commitment, Teamwork and Making a Difference are our core values and our foundation.
Weekly lunchtime yoga
Weekly lunchtime yoga session designed for all levels, currently offered in our San Diego office.
Annual Ditch Day
We work to live. This year, all staff participated in an exciting and hilarious bubble soccer match.
Read more about the extraordinary culture at CDC Small Business Finance
Rooted in entrepreneurial spirit
CDC Small Business Finance was founded in 1978 by entrepreneur and community activist Arthur H. Goodman. With a vision for economic development opportunities for all, Art committed himself to helping struggling communities build a better local economy.
Thanks to Art's passion and dedication, and the team of entrepreneurial-minded executives and staff members after him, CDC Small Business Finance has grown into the nation's leading nonprofit lender.
Hear from some of our borrowers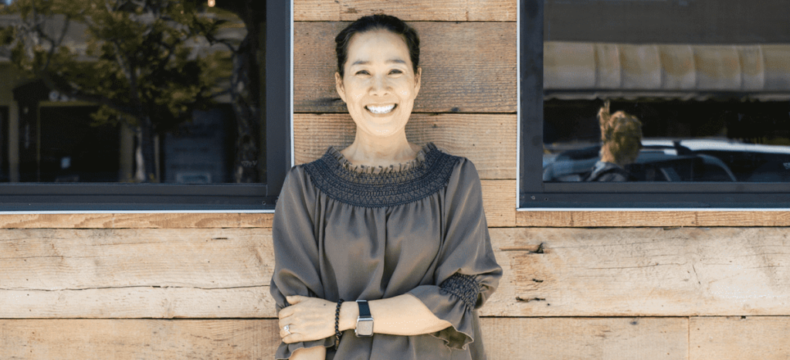 "When I tell people how I bought a building and was got a loan they are surprised. For me, it is the American dream."
Mia Davis, Mikko Sushi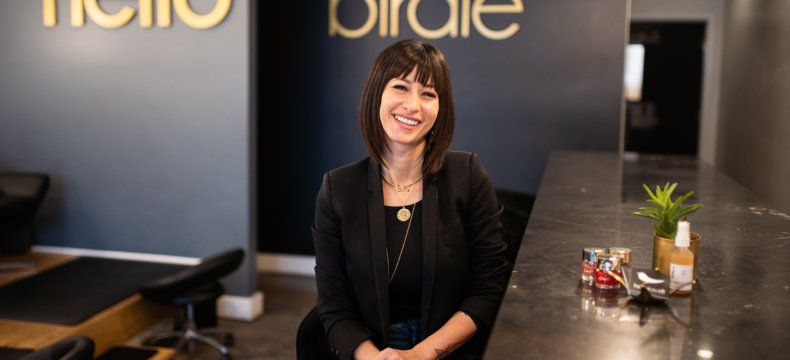 "I got a lot of support along the way and a lot of questions answered. I wasn't wondering what was next, it was very planned out and easy and amazing, amazingly helpful."
Cindy Cate, Hello Birdie Nail & Lash Lab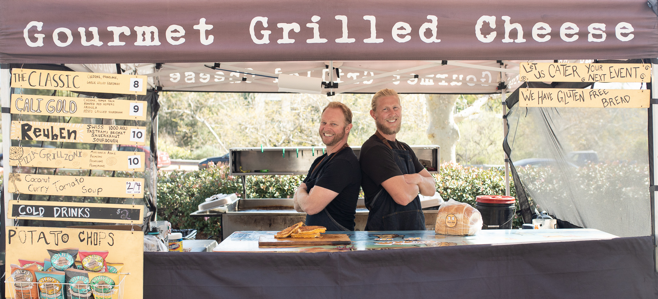 "We didn't know anything about this process so to be able to ask questions and not feel like a dummy was really really great, CDC Small Business Finance really helped us through that."
Justin Frank & Devin Gneiting, Bread and Cheese Catering
* ^