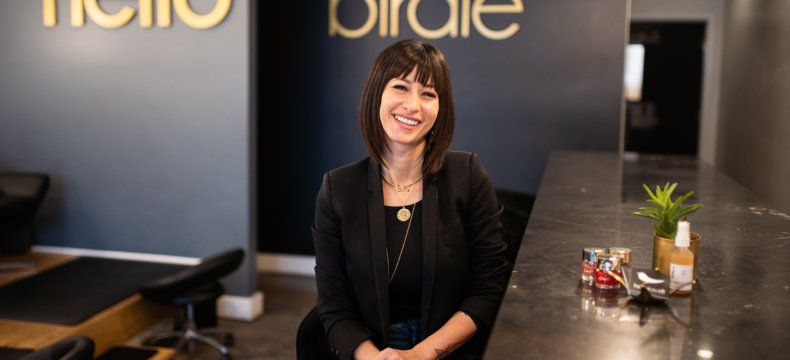 "I got a lot of support along the way and a lot of questions answered. I wasn't wondering what was next, it was very planned out and easy and amazing, amazingly helpful."
Cindy Cate, Hello Birdie Nail & Lash Lab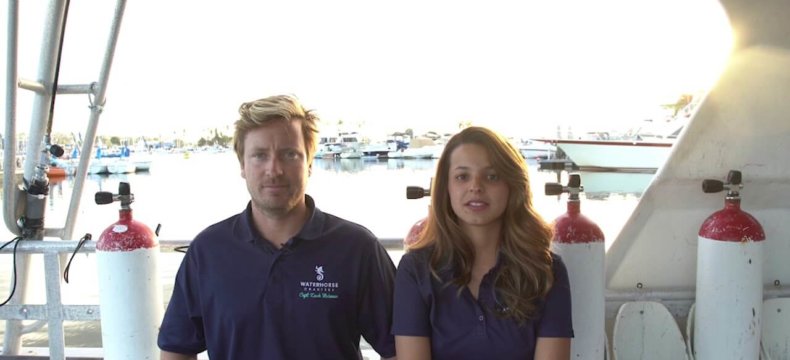 "They made our dream come true. Hat's off to CDC Small Business Finance for helping us get our loan."
Zachary Weisman + Karina Sanchez, Waterhorse Charters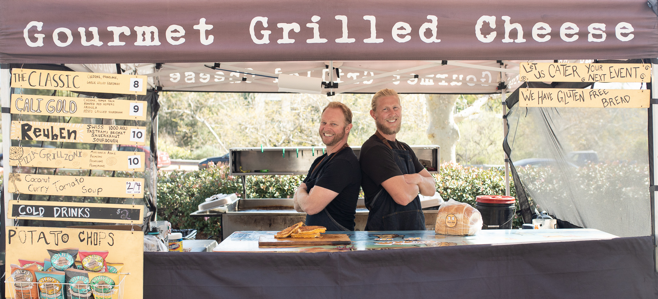 "We didn't know anything about this process so to be able to ask questions and not feel like a dummy was really really great, CDC Small Business Finance really helped us through that."
Justin Frank & Devin Gneiting, Bread and Cheese Catering